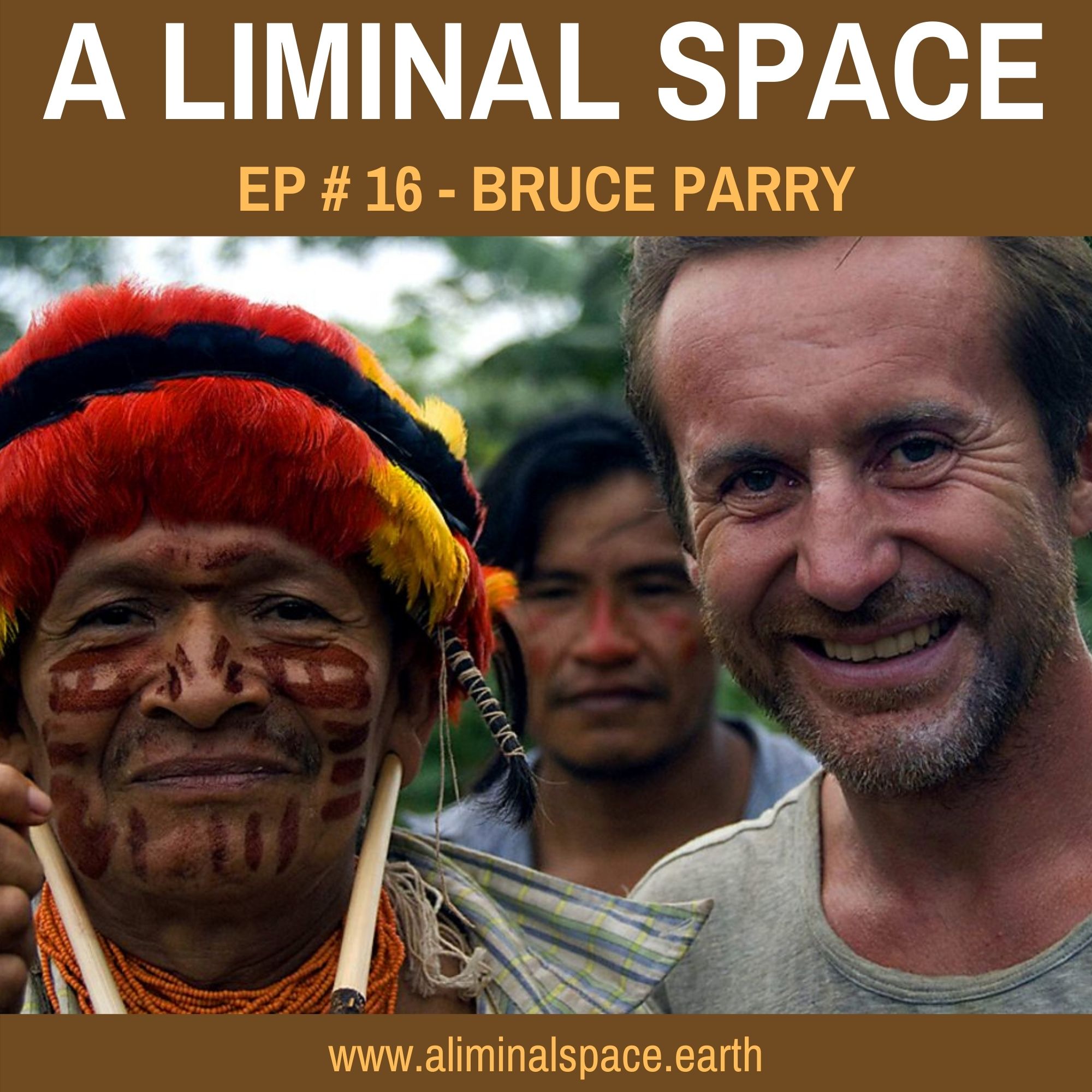 Bruce Parry is a documentary filmmaker, indigenous rights advocate, author, explorer and former Royal Marines commando officer.
He is most well known for his multiple BBC documentary series: Tribe, Amazon and Arctic – where he lived with remote indigenous communities, highlighting important environmental and other issues faced by these tribes.
Bruce's latest film project is a feature-length documentary called "TAWAI – A Voice from the Forest". Focussing on the Penan of Borneo, one of the last remaining nomadic indigenous people on the planet, this film explores the different ways that humans relate to the natural world, and how this influences the way in which we create societies.
Bruce also has a deep interest in plant medicines, psychedelics, consciousness and meditation – exploring different ways in which the lessons learnt from his experiences can be integrated into his own life.