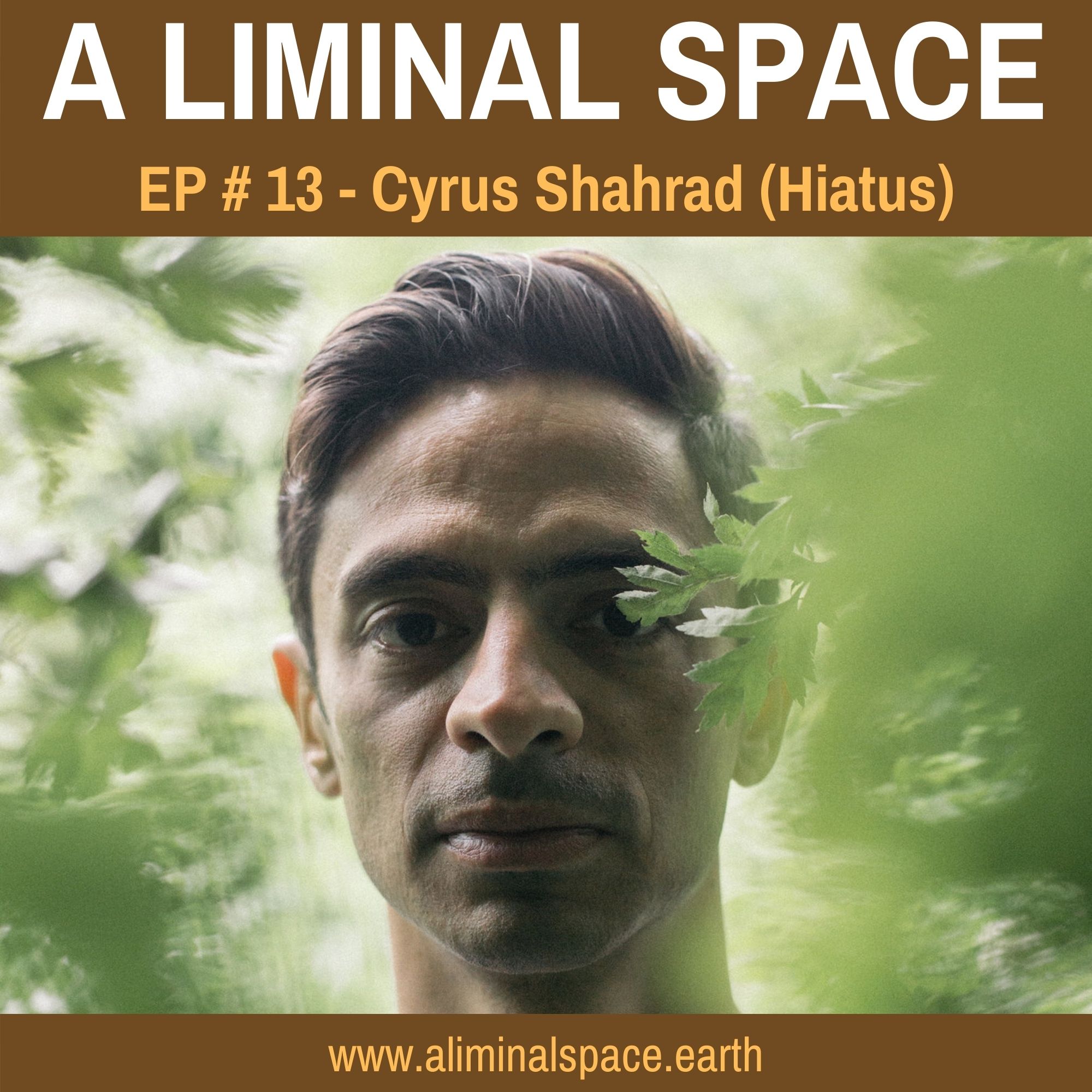 Cyrus Shahrad is a British Iranian musician, releasing music under the name HIATUS. His music combines soft piano melodies with electronic music and haunting soundscapes, heavily influenced by his Iranian roots and film soundtracks … taking listeners on deep and hypnotic journeys.
Cyrus is also a journalist, novelist and film critic; Using his writing to explore, and attempt to make sense of the world around him.
Some of the things we discuss include: Finding your voice as an artist and staying authentic, the curse of perfectionism, embracing mistakes and uncertainty, the benefits and power of collaboration, creating space for ideas and creativity to flourish, meditation and being gentle on yourself, dealing with ego and fame, technology and social media, and the role of art and artists in 2020 and beyond.