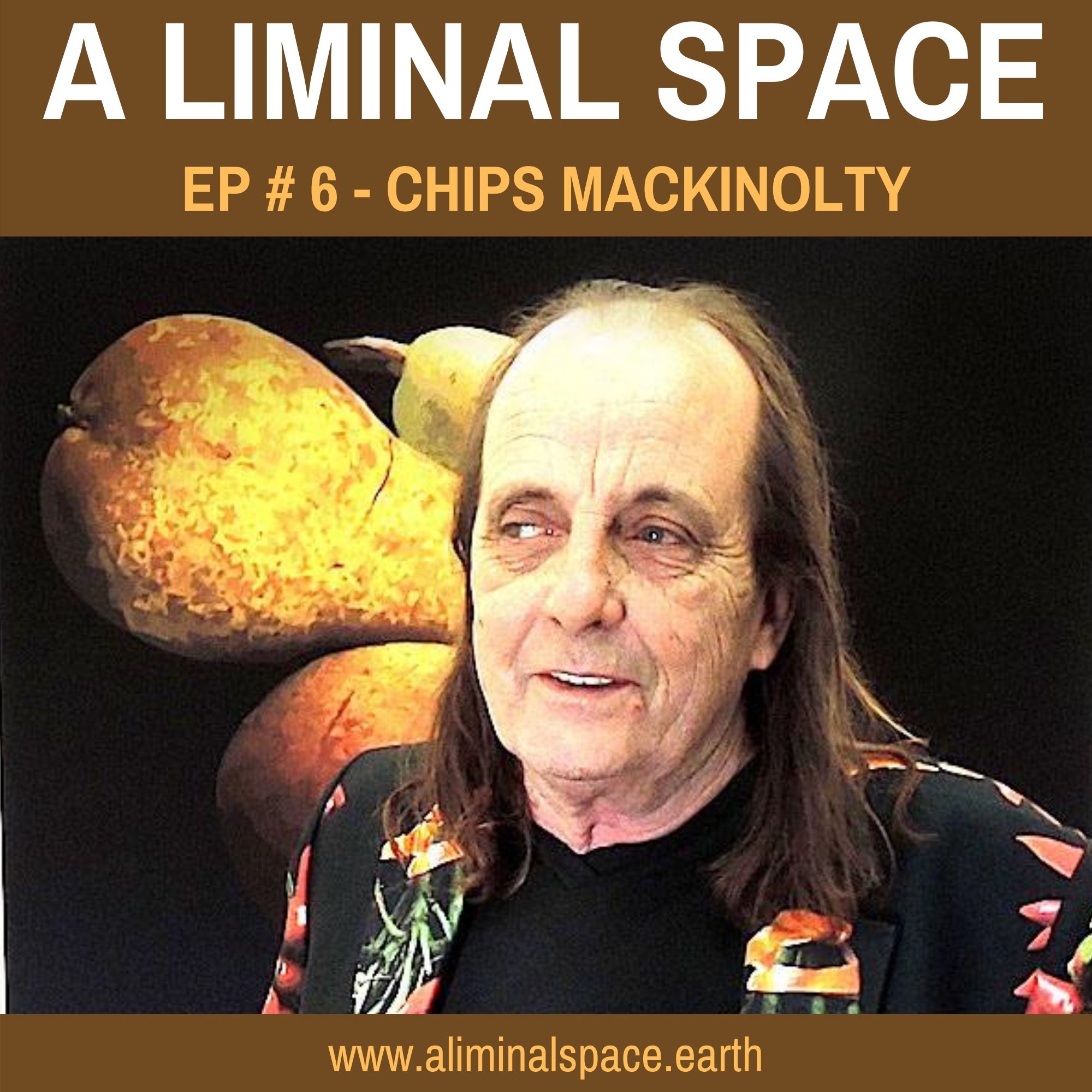 From his early days in the 1970's protesting in the streets of Sydney against the Vietnam War, and being arrested at the very first Mardi Gras, Chips Mackinolty has made a career from his provocative art and activism, and his weapons of choice are generally screen printing, graphic design and radical poster art. 
Chips is also a journalist and government adviser, and for the past forty years has been very active in supporting Aboriginal art and artists, and using his own art to bring attention to injustices and inequalities experienced by Aboriginal Australians.
His art is exhibited in museums, galleries and private collections all over the world, but you're far more likely to see Chips walking the streets, slapping up his posters and artwork, in a no-frills fashion that perfectly describes Chips and his general approach to his work and his life.